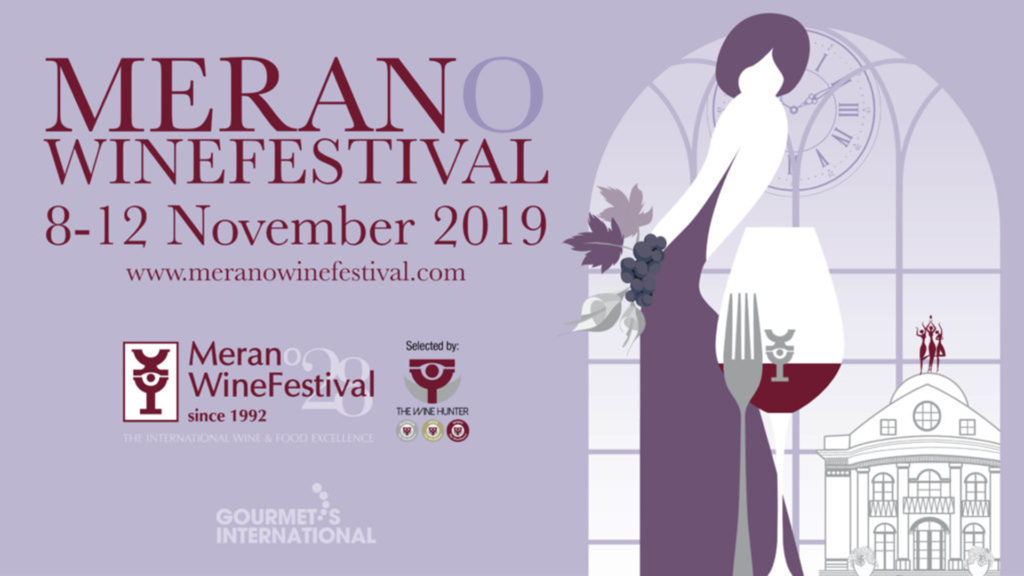 Tenuta Fontana will be present at the 2019 edition of the Merano Festival, the first event organized in Europe, which since 1992 has focused exclusively on the quality selected in an elegant and elitist environment. The first which has created a sensory journey with a single glass, and the first ever event called WineFestival.
Five days full of emotions from 8 to 12 November, where meets over 950 wine houses, among the best in Italy and in the world, and more than 120 artisans of taste.
The expression of the best that our country has to offer, selected from The Wine Hunter Award.
Great event of 2019 edition will be "The Circle. People Lands Experiences", a program of initiatives and entertainment in Piazza della Rena, dedicated to stories of men, food, wine and territories.
Big focus on the first day to organic, biodynamic, natural, "orange" and PIWI (vines resistant to diseases) production.
In conclusion, to celebrate the closure of the Merano Wine Festival 2019, an emotion without boundaries. "Catwalk Champagne", the parade of some of the most famous champagne producers in combination with some highly selected culinary excellences.
All this is the Merano Wine Festival: unique, exclusive, exciting. Come and visit us at the GOETHE SAAL room in the Kurhaus building at table No. 307