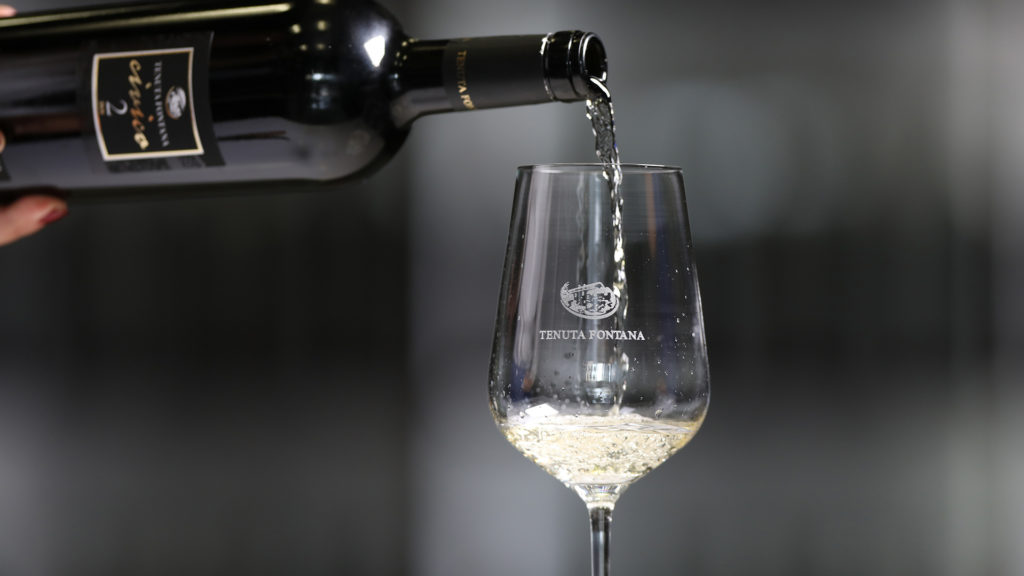 Liza B. Zimmerman, writer of Forbes and expert on the wine world, in this article, recounts her experience at the "Radici del Sud 2019" event expressing her amazement and wonder by highlithing the quality of white wines produced in Southern Italy. The article mentions Tenuta Fontana as one of the best wine producers in her experience.
This further recognition makes us proud and although we are a reality that has recently appeared on the national and international wine scene, it drives us to continue to improve and provide new services.
In this continuous growth perspective, Tenuta Fontana is pleased to announce that after the summer and in conjunction with the beginning of the Vendemia, it will launch its new e-commerce portal, accessible in Italian and English, where it will be possible to buy in addition to our fine wines, all other our productions.